OUR SUPPLY CHAINS
One of our key principles is traceability.
Our customers need to know where the goods come from and who produced them. Transparency is the main element to build healthy and long-lasting relationships.
We have always built chains that are completely traceable from the field.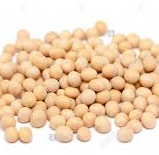 We are specialized to guarantee the food soy chain with a high percentage of protein suitable for the production of soy milk and tofu. This soybean is cleaned, selected and packaged thaks to our sorting-machine equipped with a modern optical sorter. The interest in products that can be obtained with this soybean is increasing among our customers and now we can no longer speak of a selected market. We have a great interest also for the raw soybean supply chain for zootechnical use and its derivatives: soybean panel, peeled soybean and toasted soybean.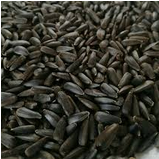 Sice many years and with many satisfactions we select the best varieties of higholeic sunflower to sow our farmers in the supply chain. The care we put into drying and cleaning the sunflower seeds make the difference to guarantee our customers an oil quality recognized in the market.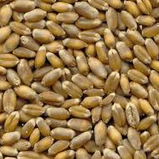 We support the wheat of strength supply chain. We supply our producers with high protein content varieties, which are rustic and naturally resistant to fungal diseases; We are able to stock homogeneous lots of products of the same variety. An added value that our customers recognize and appreciate.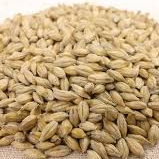 To give added value to a product that is very often used for animal husbandry, we recommend our producers to sow, in rotation with the main crop, varieties of barley suitable for the food market. Over the years we have acquired knowledge on the best varieties, in order to provide our customers with traceability, homogeneity, quality.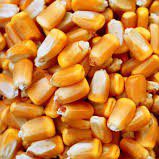 MAIS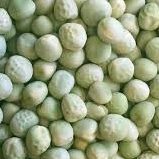 PROTEIN PEA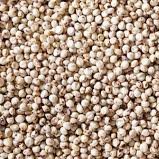 SORGO
They are products that our farmers sow in rotation and for which we supply the best varieties. We offer these products to customers of the animal husbandry sector.
CLEANING AND SELECTION SERVICE
We have gained experience that makes us able to perfectly clean and select particular products such as flax and oats.